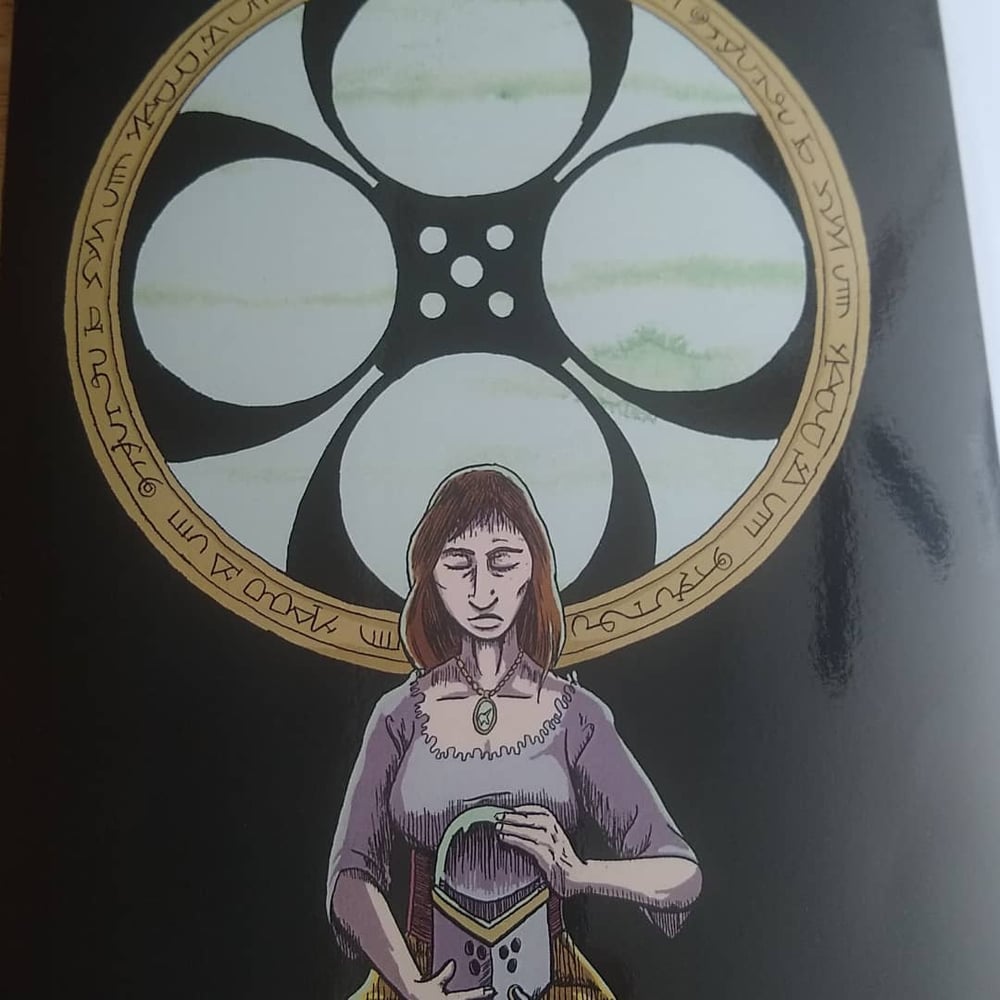 TURMRING
$

20.00
---
---
The women of Turmring are cloistered within the shimmering walls of the Paling--the magic wall that keeps the mutilating mists of the Miasma at bay. Yulienne, imprisoned within the town since the Miasma descended three years prior, exchanges favors with the soldiers who bring rations to the women of Turmring in hopes of one day gaining freedom for herself and her daughter. To what lengths will she go to extricate herself from Turmring? And what of the Sisters walled up in the towers whose chants hold up the Paling?
This 160ish page book is the collected edition of the story begun in TURMRING 1, originally published in 2016. The first two chapters have been completely redrawn and relettered since their original publication.
Shipping begins December 4, 2021.